Services
Have a new idea, or a legacy system to move to the cloud? We've got you covered!
Software Consulting
Custom software built right
Great apps built with great people. Our Agile developers will work side-by-side with your development team to build, refactor, test, and deploy. Whether you want to get an idea to market or strangle a legacy service, our engagements are tailored to your needs and designed to help you achieve the full potential of your teams and software.
Cloud Migration
Leveraging test driven deployment, pipelines, and infrastructure as code our DevOps and Cloud Architects are experts in getting to the cloud. We will pair with your teams to decompose monoliths or lift and shift legacy services onto platforms like Cloud Foundry or Kubernetes.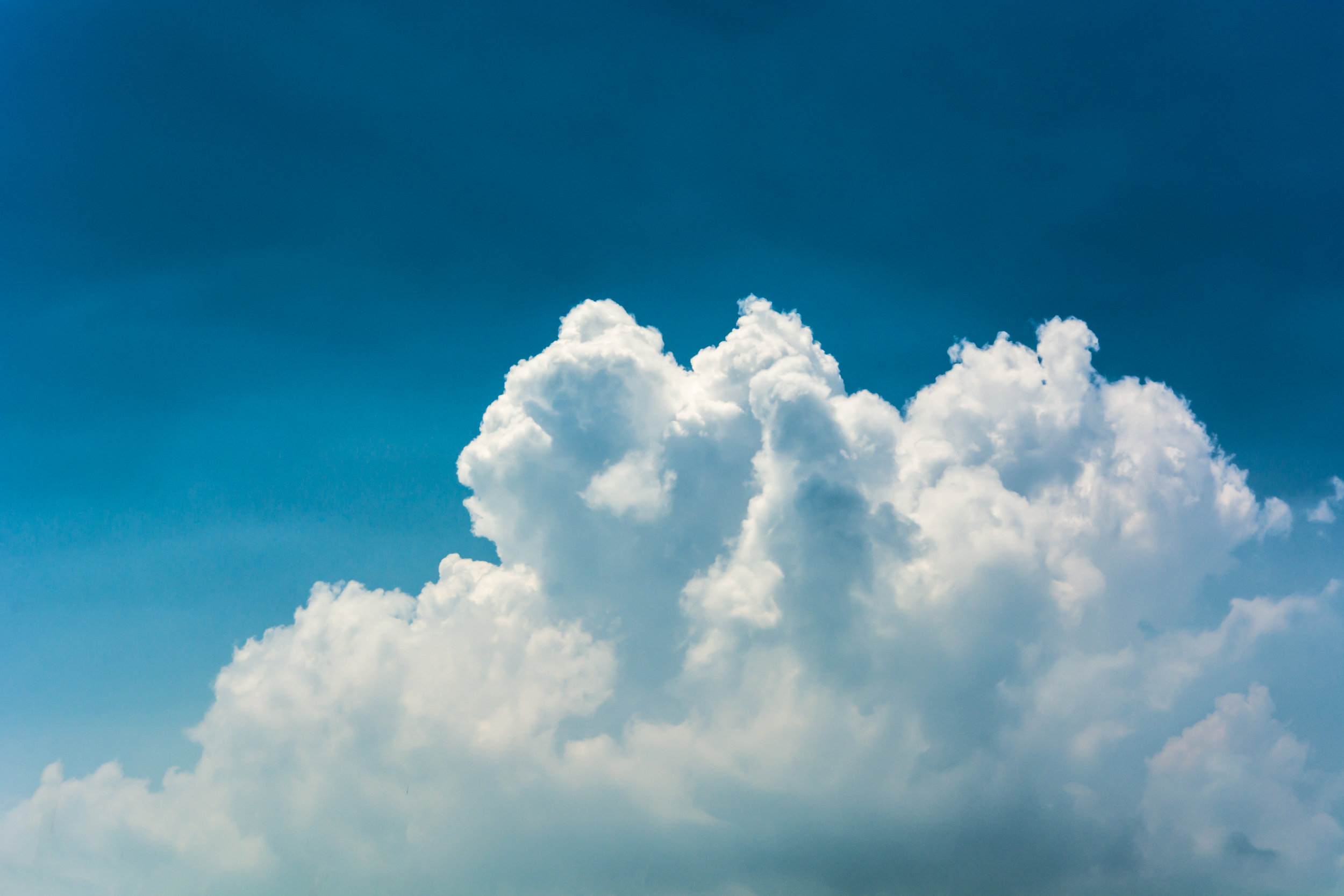 Platform Deployment
YOur Platform is a product
A production ready platform is just the first step. We treat your platform like a product and your developers are the customer. Our team of Cloud Operators will pair side by side with your team to create a developer centered platform ready for production. Our Cloud Operators can help you develop infrastructure as code, automate compliance, and reduce technology sprawl while unlocking the potential of your development teams.
Custom Workshops and Training
Custom Learning for your team
Scale your transformation by educating your teams on best practices or new technology. We will tailor hands on training for 10 or 100 and develop reference architectures accelerating your Agile and Cloud transformations.
Build, Deploy, Learn
Grow your business with Focused Labs